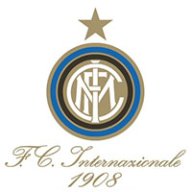 Joined

May 24, 2010
Messages

3,453
Likes

3,117

Because Bayern decisions are mostly based on sporting aspect. They don't need to sell. They're already profitable.

If they sell Pavard they need to make sure they have the money to sign a proper replacement. Else they would rather keep him and lose him on a free next summer.
Only problem is he demanding CB position 2 years in a row, very unhappy hence high chance not renewing contract expired next year. That's only point we can negotiate.