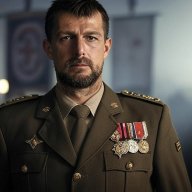 Prima Squadra
Prima Squadra
Joined

Nov 11, 2012
Messages

876
Likes

1,065

Let's just assume that 40m is the most we can spend, even though the costs for Orban/Wahi are likely to exceed 50 million now.
Arna at 7-10m is already a crime, let us just assume for lowest price and he stays at 3.5/y wage the same he currently get at Bologna.
It's unsettling, as Ethor mentioned. It's either youth with inflated prices for potential or pricey old farts with no resale value.