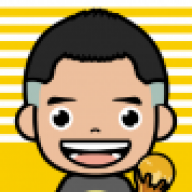 La Grande Inter
La Grande Inter
Joined

Aug 2, 2007
Messages

11,992
Likes

208
Favorite Player

Radamel Fkingco


10 years of FIF
Starting this thread as the other comics thread is basically just about anime.

Any one read superhero comics

my parents sold their house. I worked at a comic book store during high school. I had a ton of old stuff. I really only took the stuff I liked when I bought my house. I have a lot of first appearance of characters coming out in movies in my "worthless" pile.

I am going to start to go get them graded. Since getting them graded is where the big $$$ comes in.

anyone collect or have experience with CgC?