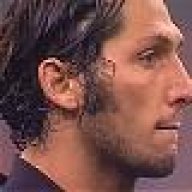 La Grande Inter
La Grande Inter
Joined

Feb 7, 2005
Messages

10,012
Likes

485
Favorite Player

Tomas Locatelli



10 years of FIF

Forum Supporter
Again, not his biggest fan but he does not deserve the kind of insults floating around here. He did very well in the first half of the season and was simply overused and abused due to lack of other options (in Simone's eyes).
I think as a bench option he is fine, but if he can leave and be replaced by a cheaper alternative or a youngster, then great.
I actually want Dzeko to stay and sell Correa instead.