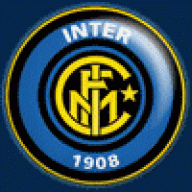 Joined

May 19, 2005
Messages

3,444
Likes

2

I have to say that the African Fight is really really tough, in all groups, 2 teams are testing each others limits.
Except in Group C, each of Egypt, Cameroon and Cote de Ivoire have a chance at being in Germany. This is the death group, this is THE GROUP TO WATCH.
one of tyhe hottest antisipated matches in Africa is now the Egypt-CDI match next Sunday.
CDI is 3 ponits ahead of Egypt, with Cameroon only 1 point ahead.
If Egypt loses, the posibility of being qualified will be reduced from 45% up til now to 1%, may be even less.