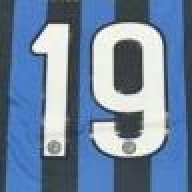 La Grande Inter
La Grande Inter
Joined

Feb 3, 2009
Messages

12,143
Likes

786
Favorite Player

Zanetti


10 years of FIF

Most Optimistic Member

Transfer Guru
The good old days when the Scudetto used to be decided by who wins the most points against the bottom 10 are truly over.
Serie A is becoming more polarised in the last 2-3 years. The top teams are becoming stronger, and the gap with the bottom 10 is increasing. The top teams are winning easy points against the bottom 10, that is no longer a differentiator. It is becoming obvious that the race to Top 4 this season will be decided in the head-to-head clashed between the top few.
Below is the table between what I call the top 9 in Serie A. These are the teams against which most points may be lost. Normally I would have included Torino to make this a top 10, but Torino are looking really poor this season so far. This table may give a better reflection of who is looking like a more likely top 4 candidate - this is where everything might be decided.
The H2H table after week 11: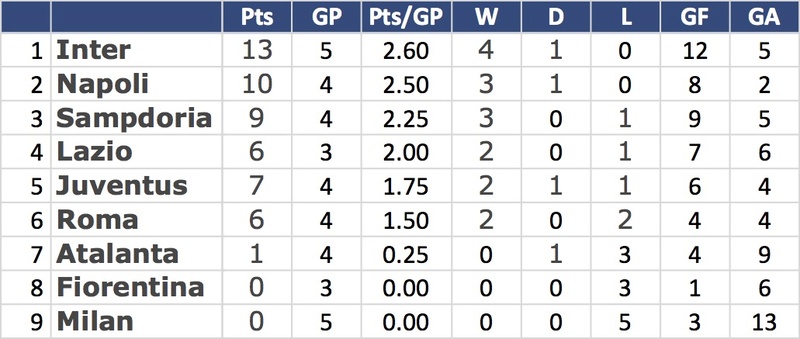 Inter and Napoli have clearly done very well here so far. And this also clearly shows where Milan and Fiorentina are fucking up.
I will keep this table updated so see how we are progressing.