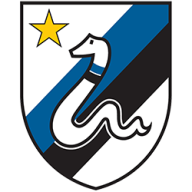 La Grande Inter
La Grande Inter
Joined

Jan 17, 2005
Messages

30,400
Likes

10,217


10 years of FIF

Nostradamus
If it's cash, yep. Not sure how it works if there are counterparts involved.
They carry a valuation, the % is subject to that.
There's no such thing as a counterpart in a deal, they are assigned a valuation and money is exchanged on top of that. If anything, this should increase the price.