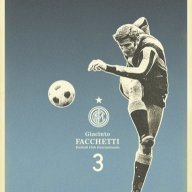 Joined

Sep 1, 2009
Messages

9,571
Likes

31



10 years of FIF
Well, it's official.
I'll update the thread soon.
Here's the first official pic of the Dualshock 4
Specs:
Polygon evolution: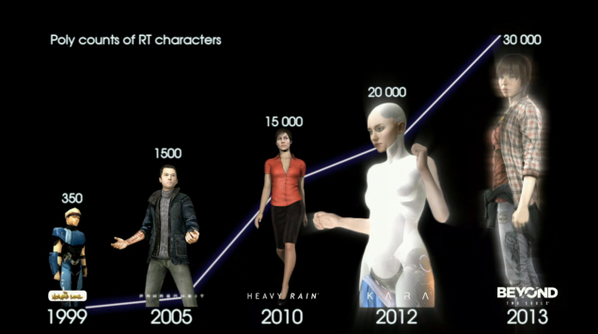 Graphics demo:
Confirmed third party companies: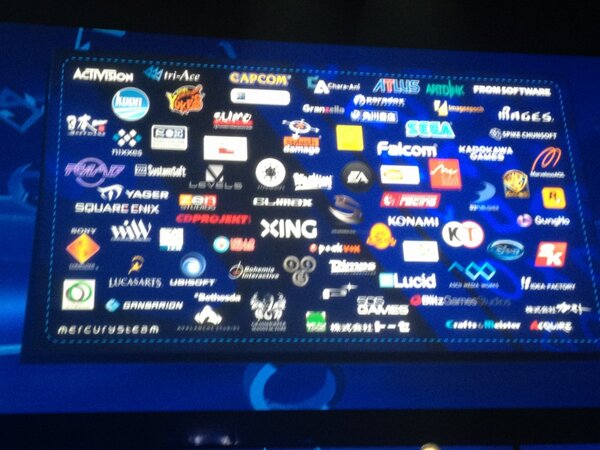 Deep Down demo: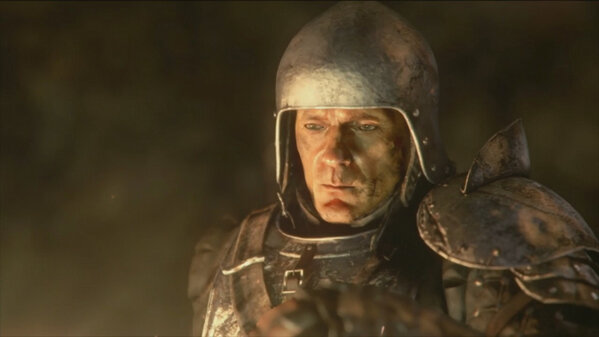 I'll be updating:
* Share button confirmed (Screenshots, videos, etc)
* Spectate mode
* Online cloud live gaming (Onlive alike)
* Facebook and Ustream linked with PS Network. You can broadcast yourself playing in real time through those social networks.
* Remote play between PS4 and PSVita.
* Killzone Shadow Fall announced. Looks breathtaking.
* Drive Club announced. Something like a MMO Gran Turismo. Man, those graphics... Simply amazing. I saw the expiration date of the car tyres.
* InFamous Second Son announced. The guy now controls fire instead electricity, how original...
* Built in some sort of 'Paint' where you can sculpt things with the move controller. Looks great.
* Capcom showing their new engine. Gorgeous. The game its called Deep Down.
* Square-Enix demoing their luminous engine. Meh... Already seen that.
* New demo of WATCH DOGS! Mannnnnn, I just dont even... Take my money.
* New FF announced. More details at E3.
* Diablo III announced for PS3 and PS4.
* PS4 out in 2013 holidays.
Last edited: