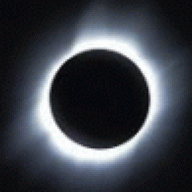 La Grande Inter
La Grande Inter
Joined

Jul 24, 2006
Messages

16,648
Likes

31
Favorite Player

Black & Blue


10 years of FIF
Given the players we have I think our optimal line up would be:

Maicon-L6/WS-IC/CC-Santon/Zanetti

Motta----Cambiasso---Muntari

SMB/Quaresma--E2/DM---Hleb/Mancini
Yes this is the basic for our way of play next year it seems. But there will be variations I'm sure.
I expect against weak opposition who will have 10 men behind ball at Meazza to play Hleb in the side midfield position instead say Muntari.
As for Mancini we all hope he is a goner, and Cassano will play there in his place. Also with Arnautovic and a new midfielder(we all hope) this team will have incredible pottential and balance.