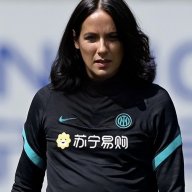 Joined

May 27, 2018
Messages

2,083
Likes

1,753
Favorite Player

準


I welcome you to the interrogation of
@Glass box
! Let's not waste any time and jump right in. All eyes on you!
How did you come up with the name Glass Box?
How old are you?
What's your occupation?
What are your hobbies?
Which is your favorite gaming console of all time and what are your favorite games?
Do you follow other sports aside from football?
Have you played any sports?
What's your drug/alcohol/cigarette brand of choice?
What's your favorite cocktail?
How did you become an Inter fan?
What are you worst memories as an Inter fan?
Who are your favorite Inter players of all time?
Which Inter players do you detest the most?
Who are your favorite players of other clubs (active or retired)?
Which player that has universally been like do you have a disdain for?
Who is your favorite Macedonian player?
Rank the following Inter girls from worst to best:
Ilaria Alesso
Giada Chang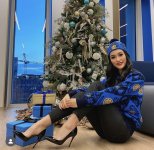 Eva Gini
Micaela Acevedo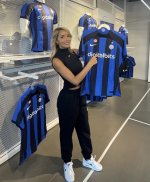 Gaia Acotto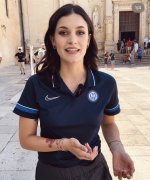 Should it be legal to rape an aggressor in self defense?
What's the largest mammal that you can knock out with one punch?
If you had to pick 4 FIFers to play a game of soggy biscuit with, who would you choose, and would you be one of the winners?
Who would you fuck, marry, kill out of Gagliardini, Correa and Acerbi?
Would you drink a full 1 liter bottle of 3 penis wine if it was the only way to make Inter great again?
Last edited: