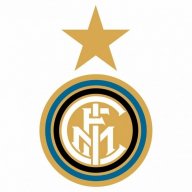 Joined

Feb 18, 2010
Messages

19,173
Likes

8,434


10 years of FIF

FIF Special Ones
I have the feeling this guy enters the next level in terms of development to become a complete forward. Really interesting to see how he's going to perform in the WC. If he plays good we have ourself a new global star. He seems to improve every aspect in his game and he is still 25 so there is a lot of time left. It seems this guys ceiling is way higher than we all hoped for.
Center forwards tend to develop into their 30s, they just eventually lose some athleticism. If you look at Benzema's career for example he has really just peaked in the last few years and he will be mid 30s soon. Lewandowski took a step forward after 30 as well.
If we can hold on to Lautaro for his prime years we will 100% have a player of the highest caliber.