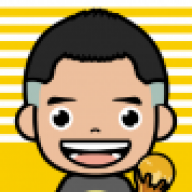 La Grande Inter
La Grande Inter
Joined

Aug 2, 2007
Messages

11,953
Likes

183
Favorite Player

Radamel Fkingco


10 years of FIF
Really? I thought every Colombia worships James, it seemed like that was the case when he got subbed on against Japan.

I mean, other than being lazy off the ball and low work rate, the guy is a fucking magician on the ball.
What what what? Lazy? Low Work rate? Quintero or James?
James had a calf injury...... thats why he couldn't run against Japan. He wasn't even 100% against Poland.
James is a fake #9 or winger...... Real wanting him to be a DM or make him the Colombian Pogba was just stupid. Him being shit on defense is because he basically a striker