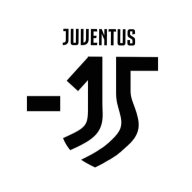 Joined

Feb 25, 2013
Messages

4,840
Likes

2,265


10 years of FIF
You picked a quote that doesn't explain the process nor the timing.

It's like someone saying that Ronaldo signed for Milan from Barcelona and argue it's correct just because he ended up there 10 years later...
right away = immediately. There was no "some three weeks later" gap as you are manipulating. They all worked together and decided at the same time.
What I am (was) seeing here is that you pulled the diamond (Skriniar) to Ausillio side while pushing the shit (Dalbert) to Sabatini, just to fit your narrative. While in fact, they were literally mentioned in the same sentence and happened during the same meeting.
That should not be the case. Either praise them both or blame them both.