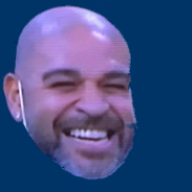 Joined

Mar 20, 2007
Messages

9,633
Likes

3,112
Favorite Player

Hakimi



10 years of FIF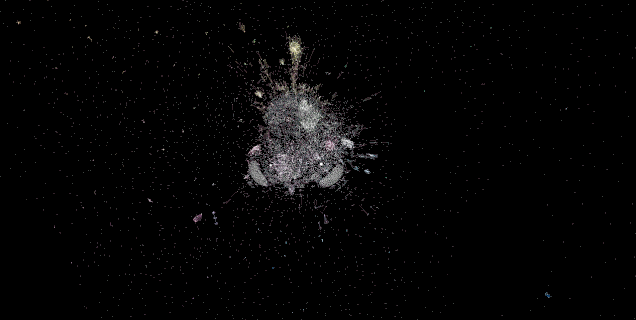 https://en.wikipedia.org/wiki/Universe said:

The Universe is all of space and time and their contents, including planets, stars, galaxies, and all other forms of matter and energy. While the spatial size of the entire Universe is still unknown, it is possible to measure the observable universe.
Today I observe that we need to celebr8 Uni, so happy birthday! Since he did not mention his age on FIF, I had to research a bit.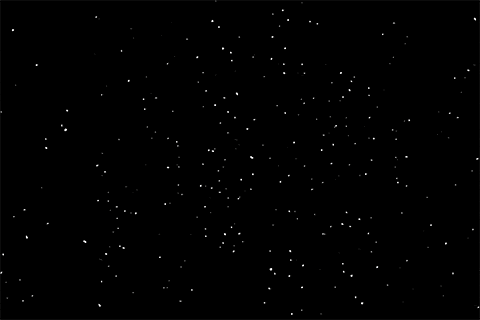 It seems that your age (within Lambda-CDM model) is
13.799 ± 0.021 billion years
:closeenough:
Ground says hello [youtube]uXpfzpR6eVQ[/youtube]