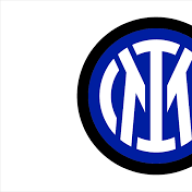 La Grande Inter
La Grande Inter
Joined

Mar 4, 2004
Messages

22,934
Likes

2,280
Favorite Player

Zanetti



Forum Supporter

10 years of FIF
Lazio winner - marusic and acerbi absolute fuck ups in the 90th min

Fiorintina winner - fiorintina keeper fucking passed it to Leao.

Sassuolo - all three goals were gifted. Every single goal today Sassuolo lost possession basically in their own box, trying to dribble past players rather than get rid of the ball.

There's no doubt there was luck involved. You need luck to win titles, and they got it.
Forgot the verona equalizer just before ht. Also gifted to them by capriari giving away the ball.