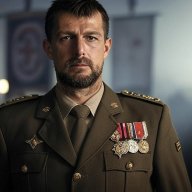 Prima Squadra
Prima Squadra
Joined

Nov 11, 2012
Messages

762
Likes

822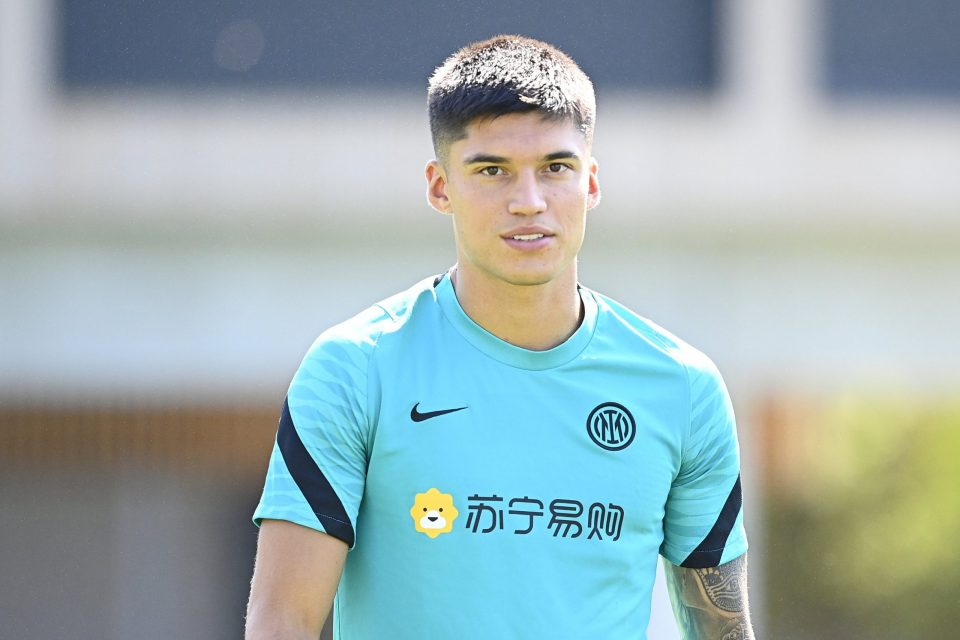 Joaquin Correa will weigh on Inter's balance sheet for around €56 million including his transfer fee and wages, based on the amortization of all costs
sempreinter.com
Italian Media Details Impact Of Joaquin Correa Signing On Inter's Finances​
August 27, 2021 13:45
Joaquin Correa will weigh on Inter's balance sheet for around €56 million including his transfer fee and wages, based on the amortization of all costs over his four-year contract.
This is explained by Italian football finance news outlet
Calcio e Finanza
, who report that the Nerazzurri will amortize the total €30 million amount owed to Lazio for him starting from the first year of his contract on the basis of the paid loan with an obligation to buy from the Biancocelesti, and then go on from the fee for the purchase obligation.
Were he to be budgeted as a permanent transfer immediately, the payment of the fee for the Argentine would be recorded as a €6.25 million cost across each year of his four-year contract, which when the €6.5 million gross wages paid to him are added, would mean an annual cost of around €12.75 million for the player in the balance sheet.
Given the details of the loan and purchase obligation, however, the fee for the player will be budgeted for €5 million during the first year of his four-year contract, based on the fee for his paid loan, which when the €6.5 million gross salary is added, will weigh on the club's balance sheet at €11.5 million.
After this, when the €25 million owed from the purchase obligation is triggered, the total amount for each of the three subsequent years amortized on the player contract will be €8.3 million, which when the gross salary is added will come to a budgeted cost of €14.8 million each year.