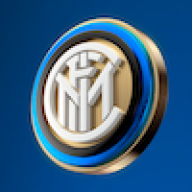 Joined

Aug 24, 2013
Messages

3,766
Likes

90


Lmao, so now people are criticising Mancini without reasons.

Dudes, there are exactly 700 pages of reasoning here.

Just because some people here choose to not read them or ignore them, doesn't mean the reasoning doesn't exist.

Mancini fanboys really live in their own deluded world where they come in everynow and then after some quietness and claims everyone else makes groundless claims while indoctrinating us on the number of trophies he won.
well you're just a blind hater