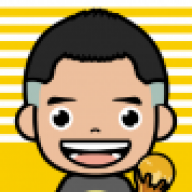 La Grande Inter
La Grande Inter
Joined

Aug 2, 2007
Messages

11,796
Likes

62
Favorite Player

Radamel Fkingco


10 years of FIF
No I just play Fifa but just career mode.

my nephews and nieces call me to play among us(my youngest nephew is always the fking imposter) or Fortnite(I don't like this game or get why people do)

I prefer to play single player adventure games instead of watching tv shows. Only multiplayer games that are fun are call of duty but with little kids can't really play in the house and don't want to stay up till 1am to play.